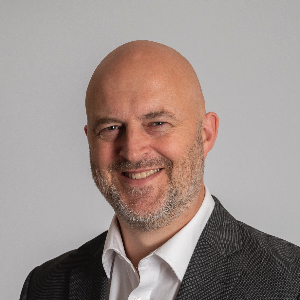 The Negotiation Club Practical Practice Program
We cannot learn skills from books, videos and demonstrations alone. Success, in any endeavour, is built on actual practice and for those companies who encouraged regular practice of negotiation skills, find themselves constantly outperforming every other company they come across during their negotiations.
This practice program forms the basis of ALL other negotiation practice sessions by introducing a format and an approach that delivers confident, competent successful negotiators.
Session 1 – Introducing Negotiation Practice – 90 Minutes
'New' can be uncomfortable and when it comes to practicing negotiation skills for the first time there will be many anxieties at play. This session is about making the teams comfortable with practicing online negotiations with others and introduces the use of Negotiation Cards® as a means to practice using one controlled variable.
Session 2 – Practice with Purpose (Tactics) – 90 Minutes
Each and every one of us negotiates but we very rarely understand what it is that we're doing. This session introduces negotiation tactics in a non-theoretical but practical approach. Each Cohort member will be sent copies of negotiation tactics in advance of the session and will then attempt to "practice with purpose" a tactic during their negotiation.
Session 3 – Observation and Feedback – 90 Minutes
We often fail to articulate the negotiation "story" and in this session we introduce methods of recording observations and use these observations to deliver peer-to-peer feedback.
Session 4 – Multi-Variable Negotiation Practice – 90 Minutes
Negotiations can be complex, and this session introduces stage 3 Negotiation Cards® that requires multiple variables to be negotiated and agreed. Additional techniques are shown for recording the movement in a negotiation and how preparation is critical to negotiation success.
All participants registered for The Negotiation Challenge for Professionals will have an opportunity to attend Philip Brown's practice sessions.