Our vision is to develop The Negotiation Challenge for Professionals into a World Championship in Negotiation.
In 2013, the founders of The Negotiation Challenge Remi Smolinski and Peter Kesting published a paper World Championship in Negotiation? The Role of Competitions in Negotiation Pedagogy, in which they shared their insights from organizing negotiation competitions, discussed their importance for negotiation pedagogy, and for the first time shared their vision of a World Championship in Negotiation.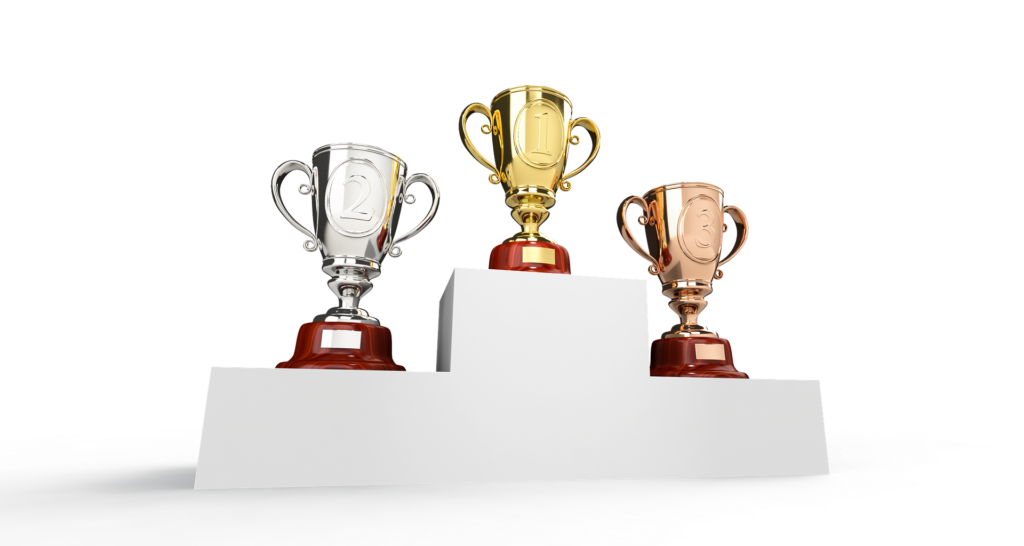 What does it take to turn a negotiation competition into a World Championship?
openness – it needs to be open to anyone in the world, who is qualified and willing to participate. It cannot be restricted to previous, current or prospective clients or alumni. It needs to be conducted in English, global language of business.
neutrality – judging needs to be impartial and cannot promote any commercial organization or their proprietary approaches. Neutrality of judging is best provided by academic experts in the subject matter.
research based – judging criteria need to be derived from solid research results and not based on anecdotal evidence. Each criterion included in the performance evaluation needs to be validated by research.
commonly recognized – it needs to be widely recognized by the experts in the field.
There is still lots of work but The Negotiation Challenge is on the best trajectory toward becoming the World Championship in Negotiation.